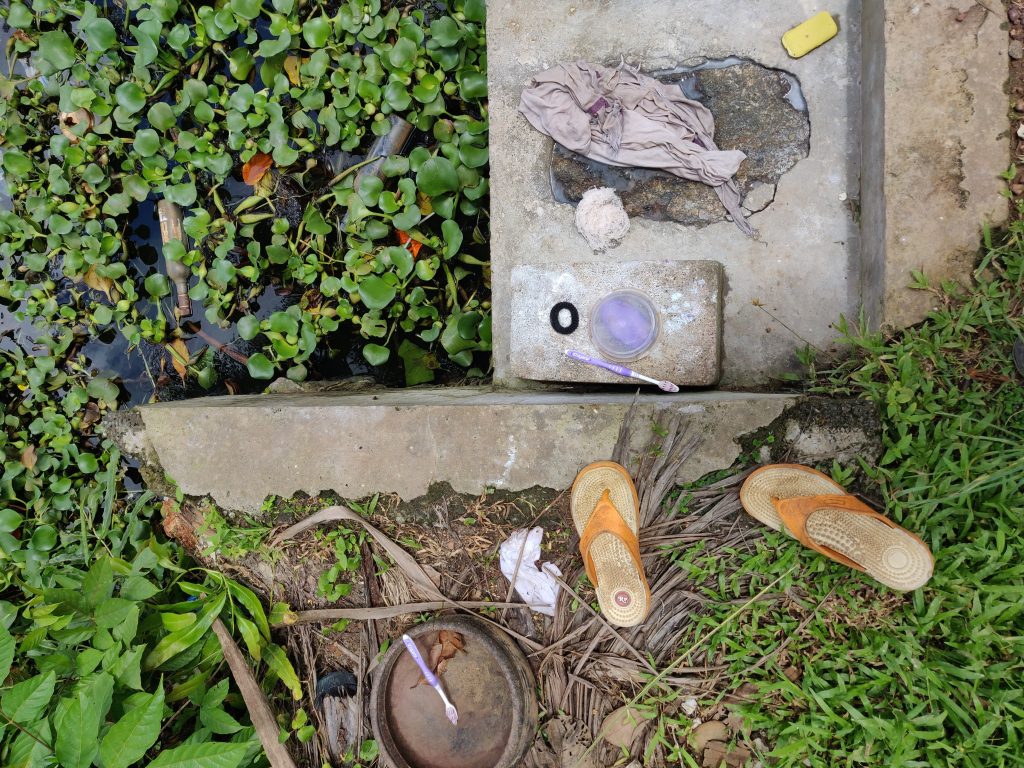 Disaster impacts are never short-term. The crisis does not come to an end when the immediate physical effects of a hazard cease or when the last survivors have been rescued, buildings have been made safe, relief supplies have been set in place, and the news cameras have moved elsewhere. Impacts on lives, livelihoods and wellbeing extend through time. In some cases, and for some population groups, restoring economic resources, utilities and welfare services can take many years. Individual trauma and social disruption of course can last much longer. Recovery from disasters is an inherently prolonged and uneven process.
DISASTERS ARE NOT NATURAL
Shifting the blame of a disaster on to 'nature' or 'god' exonerates those who could have helped avoid them.
PEOPLE ARE CAPABLE AGENTS
Seeing disaster-affected people as 'victims' or 'beneficiaries' ignores their agency, abilities and individuality in the recovery processes
RECOVERY BEYOND THE VISIBLE
Disaster recovery tends to focus on building or repairing physical infrastructure; environmental damages and psychosocial impacts are less 'seen' and are often poorly addressed
REMEMBERING (OR FORGETTING)
Approaches to remembering/ memorialising disasters reflect different priorities and pathways to recovery
Print, broadcast and online media organisations play a key role in circulating ideas about recovery, as well as shaping and re-shaping them
Dominant ideas about what is needed to recover may not always match the priorities of those most affected
One-size-fit all recovery interventions can render some social groups and their needs almost invisible in post-disaster interventions
ALTERNATE PLATFORMS FOR SELF-REPRESENTATION
Self presentation, through art, legal recourse, collective action, enable neglected groups make their voices heard and their actions count